Bilāspur Beberibe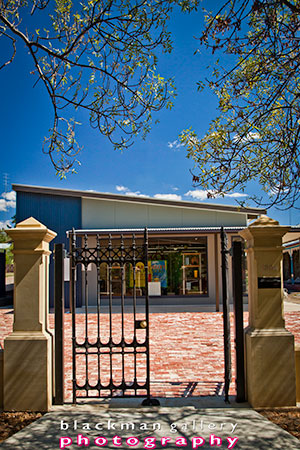 Welcome to the Blackman Gallery, our family owned business.
We began as The Gift Horse Gallery, producing quality custom picture framing. With seventeen years of experience and creativity put into every piece we now frame, we ensure outcomes that are both exciting and received with joy.
Devotion to our customers, the quality and design of our pictures and devotion to our craft has built us an enviable reputation.
And now … in our new gallery … you will find ;
A state-of-the-art framing facility, where we practice our profession of Custom Picture Framing.
Beautiful hand crafted Glass objects made from the finest glass fashioned into modern design which radiate color made by the finest glass creators  from Murano in Venice,
Exquisite hand made jewellery by renowned craftsman Richard Ivey featuring Australian pearls and precious stones set in gold and silver .
Amazing handcrafted jewellery by artisan Sue Barlow featuring silver and blended with copper, you will find her use of colourful stones and coral formed in earthy contemporary designs scream of originality and are truly unique.
A continuous exhibition of local and interstate artworks where we mix it up with many different styles and mediums to add interest to your gallery visit.
Hand made objects and craft work that you will treasure for a lifetime.
A digital printing and photographic facility where we:

Produce the highest resolution and best quality Giclée prints in the world, of both reproduced art, digital paintings and photographic images.
Offer a remarkable photographic restoration service.
Print any digital image on many high quality fabrics and papers.
Scan paintings and images at the highest resolution available in the world.
Offer professional photographic services for both professional and personal needs.
Enjoy your visit feel free to make an enquiry or better still drop in and meet us, we would love to show you our Gallery.